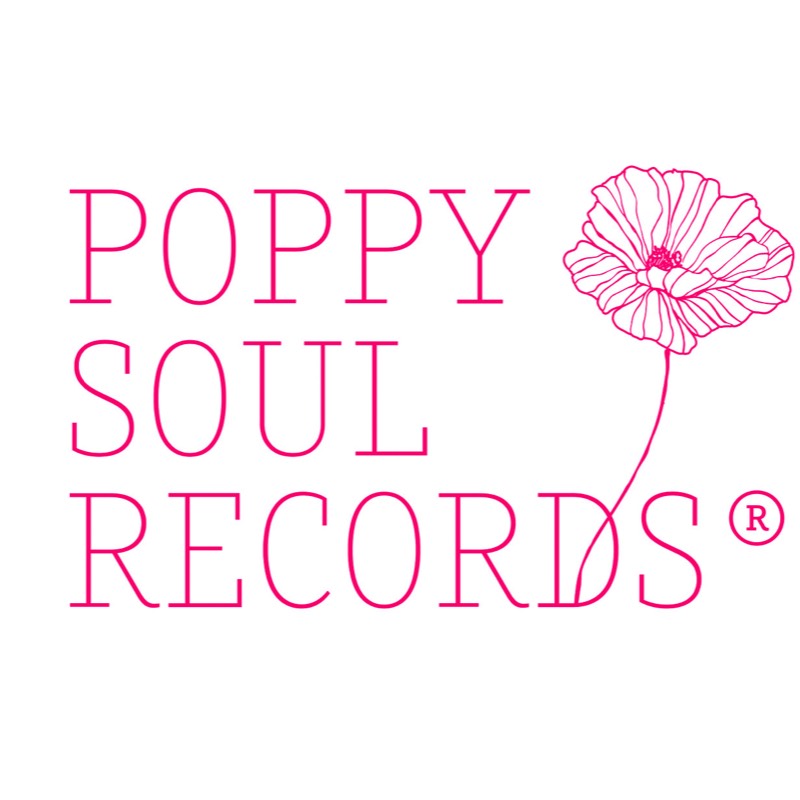 POPPY SOUL RECORDS
August-Bebel-Str. 26-53, fx Center
18842 Potsdam, Germany
+49 (0)30 929 010 28
info@poppysoulrecords.com



Video-Veröffentlichungen
Video Releases




Natural
2012
Ausgekoppelt vom Album "Poppy Soul Orbit"
Taken from the album "Poppy Soul Orbit"


Strangers In Paradise
2016
Ausgekoppelt vom Album "Strangers In Paradise"
Taken from the album "Strangers In Paradise"





DER NEUE SOMMERHIT 2017! –
THE NEW SUMMER HIT 2017!

Studioarbeit
Studio Services



Ihr seid vielversprechende Sänger/Band? Wir haben das Label und können Euch im Internet veröffentlichen. Bewerbt Euch mit aussagekräftigen Links zu Hörproben/Webauftritten/Videolinks unter:
info@poppysoulrecords.com
You are talented singers with original songs? We have got the label and we can offer you a digital distribution on every current music platform.
Apply with your power- and soulful soundfiles/websites/videolinks.
Use this email address: info@poppysoulrecords.com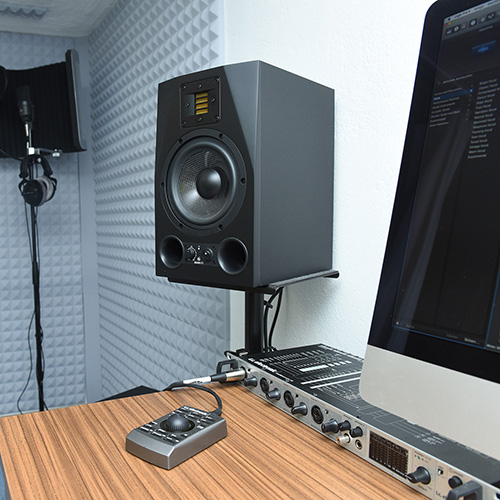 Demoaufnahmen für SängerInnen
Ihr braucht ein Gesangsdemo, um Euch zu bewerben? Gern! In unserem kleinen Studio können wir zu einem überschaubaren Preis aussagekräftige Demos erstellen. Sprecht uns an.


Demo soundfiles for singers
You are singer and in need of a vocal demo for your applications? We gladly record you in our cosy studio in a relaxed but targeted atmosphere, and all this at a fair prize. Speak to us!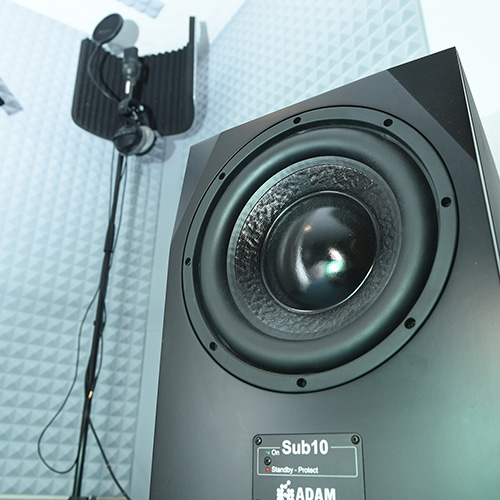 Ihr braucht einen tollen Song, der die Seele bewegt? Der Euch tanzen lässt? Der rockt?
Wir schreiben und produzieren!
Youґd like to bring an uplifting unique song to life? Which makes you dance? Which rocks your soul? We compose, arrange and produce!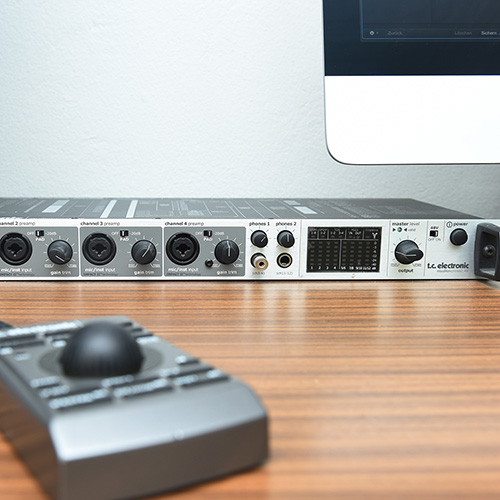 Arrangements und Recordings von Backingvocals
Der Song ist fertig, aber wesentliches Soundmaterial zum Upliften des Songs fehlt noch. Ein Chor muss her. Wir schaffen´s !

Arrangement and recordings of backing vocals
Your song is nearly finished and essential sound material is required to bring your song to its full potential. Backing tracks would do. Weґll make it for you!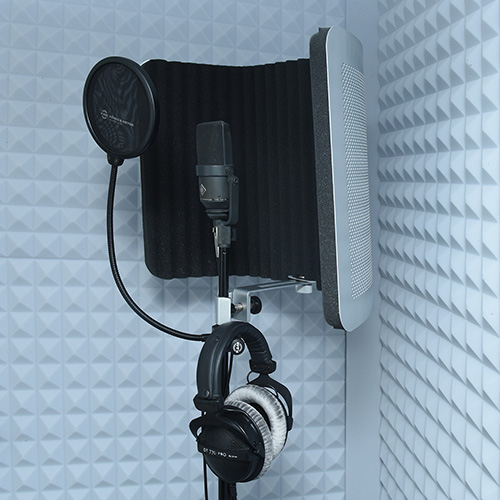 Radiobemusterung und Beratung
Bei jeder Radiobemusterung schreiben wir 400 nationale und 100 internationale terrestrische Radiosender an.

Radio promotion and consulting
For each radio promotion we write to 400 German and 100 international terrestrial radios.